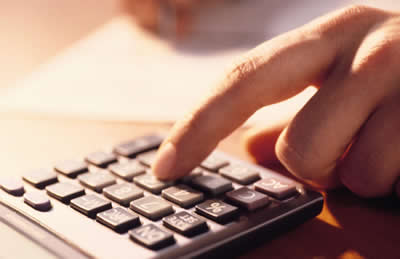 Whether it's for title completion, initial offer creation, or data input, geoAMPS workflows are proven to increase project efficiency. For geoAMPS client Christina Hammond, workflows have been invaluable in keeping her team up-to-speed with the daily docket.
By using the workflows, Christina came up with a way to make geoAMPS even better. She suggested adding the ability to sort and search through the workflow notifications to help locate specific tracts and information. For her contribution in helping make geoAMPS better, Christina will receive a geoAMPS gift packet designating her as a geoAMPS innovator.
If you have an idea like Christina that will help make geoAMPS products better please let us know by emailing us at ideas@geoamps.com and you may help shape the future of geoAMPS products.